Mission 823 is Joining the Global Giving Tuesday 2019 Movement to Increase Our Impact in Eastern Europe.
Giving Tuesday 2019, taking place December 3rd, is a global day of giving that harnesses the collective power of individuals, communities and organizations to encourage giving and to celebrate generosity worldwide. Every year, on Giving Tuesday, millions of people across the globe mobilize to show up, give back, and change their communities. The goal is to create a massive wave of generosity that lasts well beyond that day, and touches every person on the planet.
Your year end gifts, either one time donations or recurring donations are tax deductible and will be receipted. Give now to catapult our work boldly into 2020.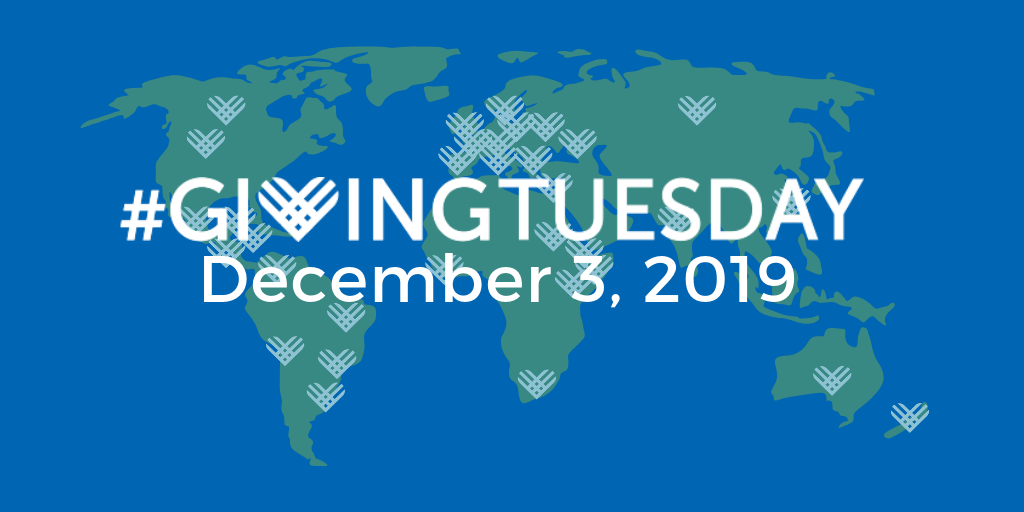 Mission 823's goal is to double our capabilities over the course of the next 12 months. The excitement and momentum leading up to Giving Tuesday 2019 will accelerate and explosively launch this new campaign and help us reach our goals much more quickly. Be a part of the team that takes us to new heights. Donate Now.
"Your partnership will help us sponsor a child in Eastern Europe. The humanitarian and refugee crisis from the war in Ukraine is creating a perfect environment for human trafficking in Eastern Europe. Join us today and change a child's life forever." Shawn Sullivan, President of Mission 823, Inc.
Founded in 2012, Giving Tuesday has inspired millions of people to give back and support the causes they believe in. In just seven years, Giving Tuesday has radically changed how we think about generosity and showed just how much power communities everywhere have to create change. "When Giving Tuesday launched in the US in 2012, we believed that technology and social media could be used to make generosity go viral," said Asha Curran, Giving Tuesday's CEO and co-founder. "We believed in the idea that people fundamentally want to give and to talk about giving; and that the social sector had the capacity to show more innovative leadership, creativity, and collaboration. People and organizations around the world proved us right. As we prepare for December 3, we're energized and encouraged by the community's generosity. The levels of creativity, effort and the quality of the new ideas people have contributed and shared are phenomenal."
For more details about the Giving Tuesday movement, visit the Giving Tuesday website (www.givingtuesday.org), Facebook page (https://www.facebook.com/GivingTuesday) or follow @GivingTuesday and the #GivingTuesday hashtag on Twitter.
Share our Mission 823 campaign on all social media platforms and use a few of these hashtags to get some attention:
#givingtuesday #givingtuesday2019 #unselfie #givingtuesdaycfl #givingtuesdayflorida #givingtuesdayusa #crowdfunding #peertopeerfundraising #charitytuesday #nonprofit #501c3 #dogood #donate #sponsorachild #ngo #charity #giveback #volunteer #givingtuesdayukraine #iam823 #fundraising #causes #change #socialgood #changetheworld #othersfirst #activism #Ukraine #globalgoals #helptheneedy #mission823 #givingtuesdaymission823 #donors #sponsors #betheinspiration #warinukraine #refugees #orphans #stophumantrafficking #foreverfamilies